Now is the Perfect Time to Buy
August 24, 2020
At New Tradition Homes, we know that a little flexibility goes a long way, which is why our modern, efficient homes provide open-concept design, beautiful outdoor living areas, and flexible space that allows you to put your wants and needs first. Have you been wishing for a beautiful home that suits you better? There's no better time than now to make a clean, untouched new home entirely your own! 
Your New Home Wishlist
We know that floor plans aren't "one size fits all." That's why we provide a variety of homes that are distinctly designed to suit different needs. Features like a gorgeous master's suite, outdoor space, customization options, and a charming open-concept living area come standard, of course. And no matter which home catches your eye, you can be sure that it's built healthier, green, and efficient from top to bottom!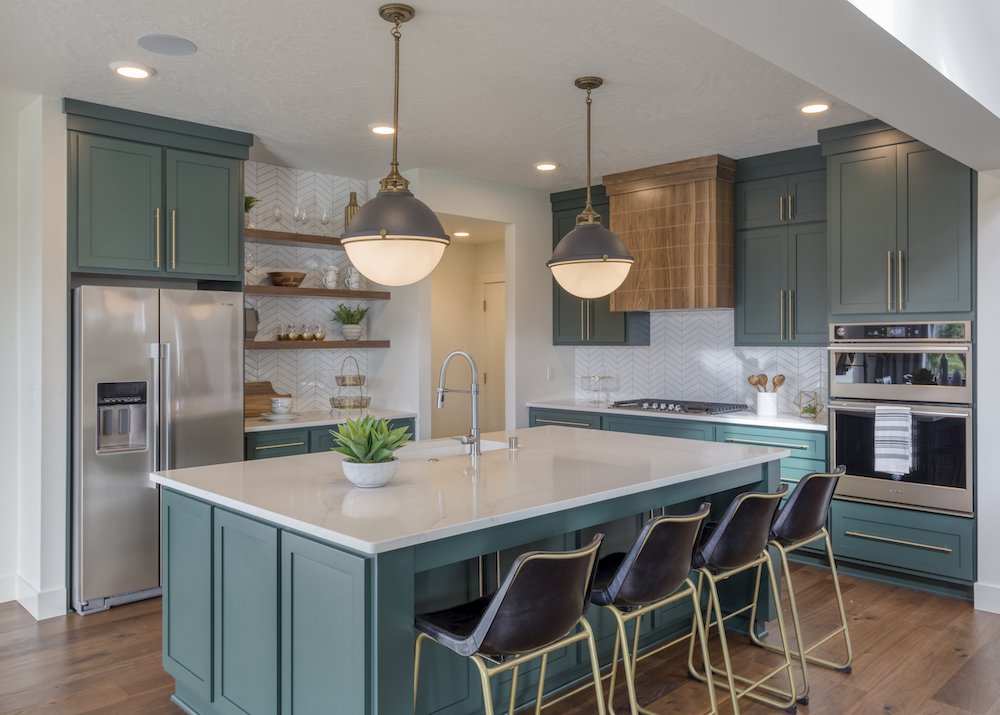 New Home Features
Are you eager to cook with brand new appliances in a wide-open kitchen? How about enjoy reading under the sun and dinner al fresco in a private outdoor space? Every New Tradition home is designed to be synonymous with happiness — with open space and high-end features that ensure your moments at home are the moments you look forward to the most. 
Not to mention, flexible rooms like a rec room and loft allow you to create the space you want and need the most. Whether you want a quiet, private place to get work done, an at-home gym, or simply another room for relaxing, you can make it happen (and switch it up when you're ready for something new)!
Browse our diverse homes in the Vancouver area and Tri-Cities area, and begin to envision the exact space you want to spend your days in. We also have beautiful homes that are ready to be moved into now!
No Time Like Now
We believe that your home is your base, your sanctuary, and your greatest source of comfort. It's where you feel completely safe, no matter what the world looks like outside. That's why your wants and needs should never have to take a backseat. 
And with current interest rates at a historic low, you have even more of a reason to buy a new home right now.
If you're ready for more space, more comfort, more everything, all of us at New Tradition Homes can't wait to get started! We look forward to showing you how a brand new home in Vancouver or Tri Cities, WA designed with all of the open space you need, will make your life extraordinary.